FINNISH NATURE ET AL., TESTIT JA VISAT
A trivia quiz on Finland.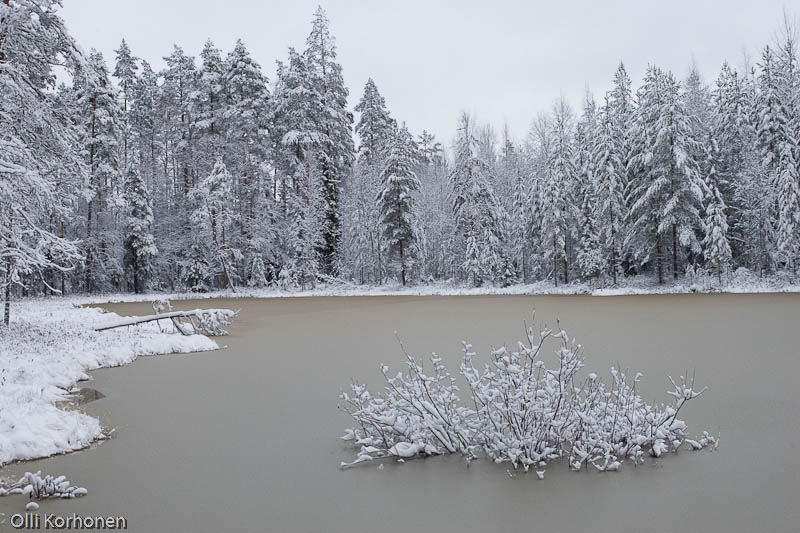 This is a short trivia quiz with not so serious questions on Finland.
By taking the test you may, or may not, learn interesting facts about this small Nordic country.
BTW, if you, for some odd reason, should like this test,  there is another interesting quiz on Finland that you might want to try as well.
 A trivia quiz on Finland.